August 16, 2010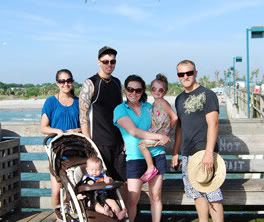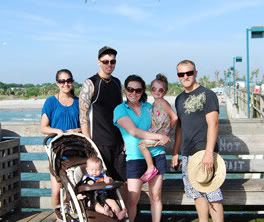 On Saturday, we drove down to Venice Beach with Brandon's best friend, Joey and his wife Pam and son Caiden, to see if we could find some "Shark's Teeth."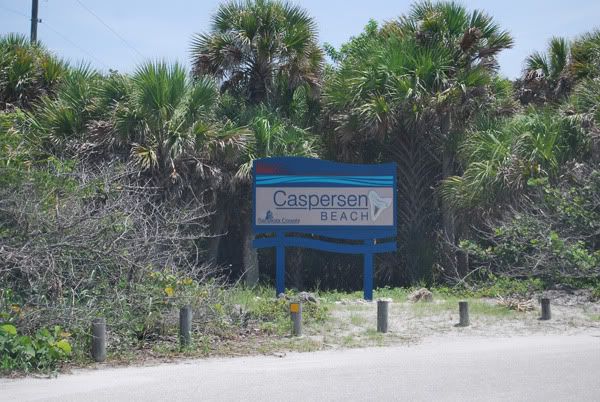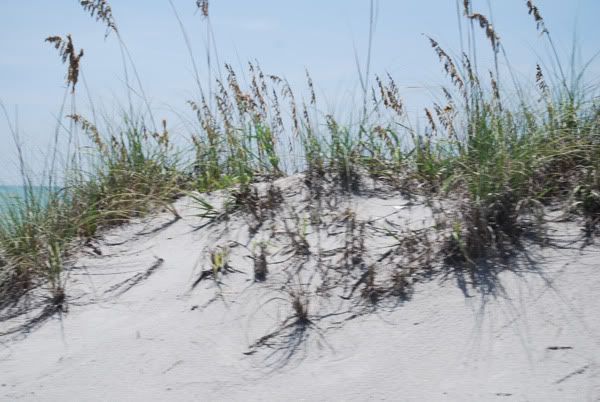 It was so beautiful there. It reminded me a lot of the Florida Keys.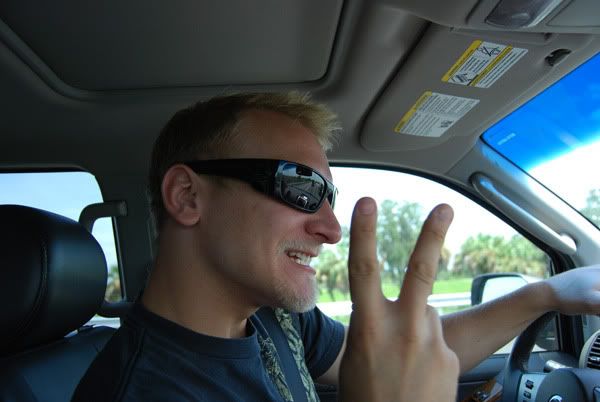 Brandon was in a great mood that day!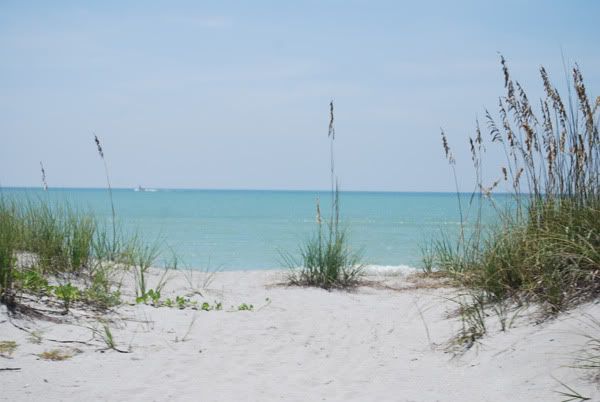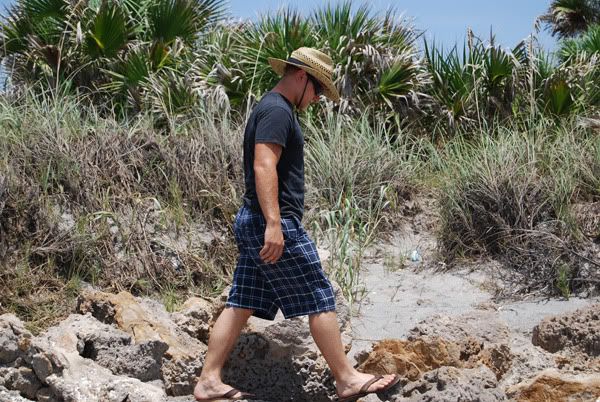 Brandon wore his "Grandpa" hat.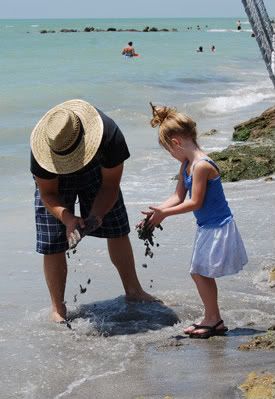 If you just scoop up a handful of sand, there is a good chance of finding a small tooth.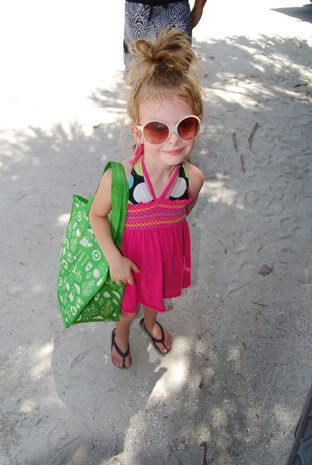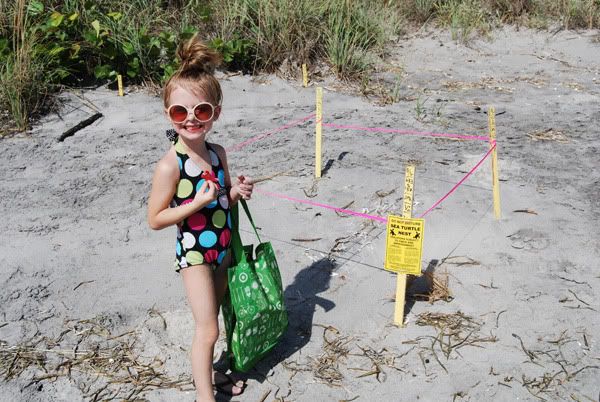 Not sure if you can read this, but this is a baby sea turtle nest.This was really neat to see and it gave me a chance to explain to Paris about baby sea turtles and how they get back to the ocean.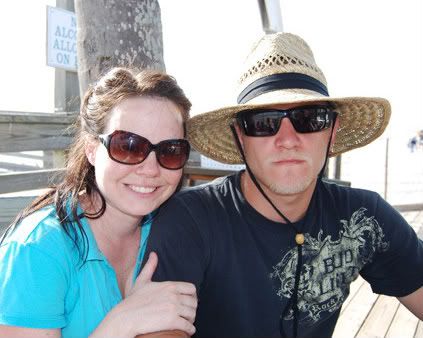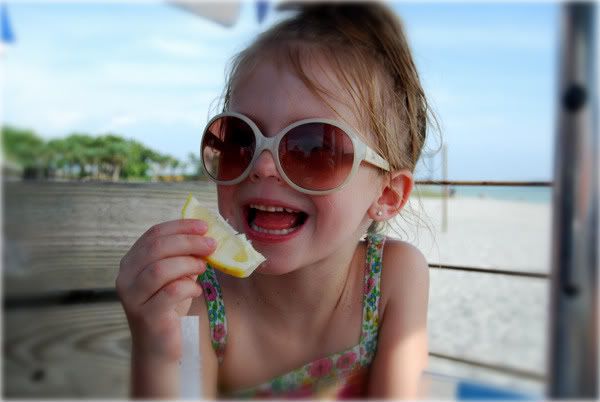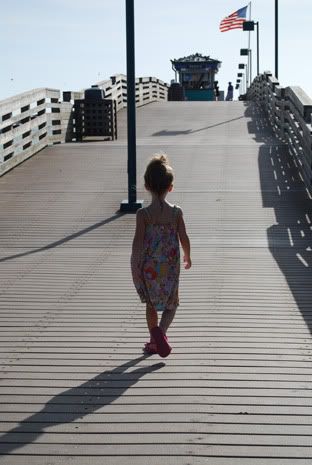 I love this picture. Look at Paris strut!
Thanks for looking. I will be posting more pictures soon!