Ah the annual tradition is back. Fathers and daughters from all the preschool classed converge into the Special Events Center for some quality time and DOUGHNUTS! Of course I was not the only mother who crashed the event. Who is going to take the pictures?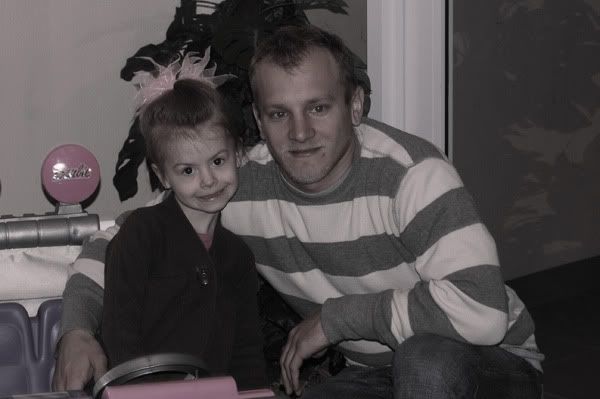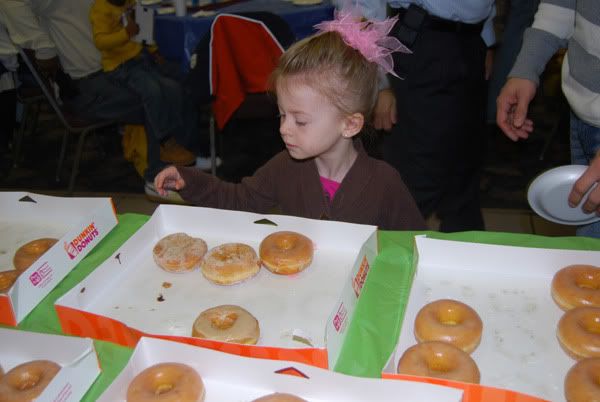 Hmmm, which one do I choose? Mommy, can I have two?
Gift for daddy.
We had a great time and good food. I mean, how can you go wrong with Doughnuts?? Exactly!