Our Sunday, we took the boat out with some friends for some sun and tubing. We started out in a little cove that we like to tube at and then went over to Egmont Key to go see the old fort. There was not a cloud in the sky until the afternoon but there was a faint smell of oil in the air. Some of these pictures were taken on my phone so they are not very clear.
THE MISSION: TO NOT LET THE CAPTAIN THROW YOU OFF!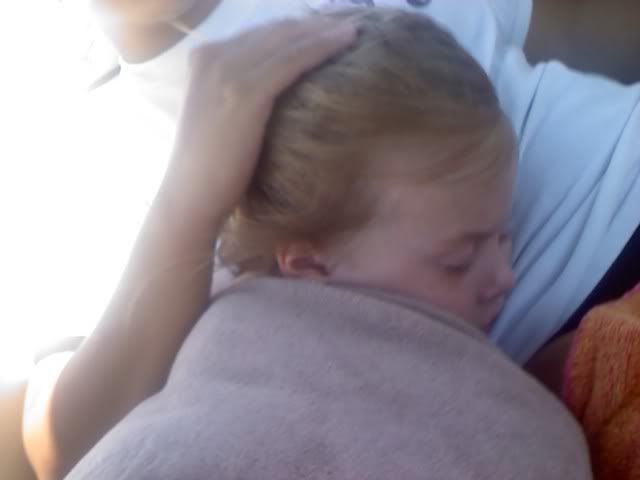 THE ISLAND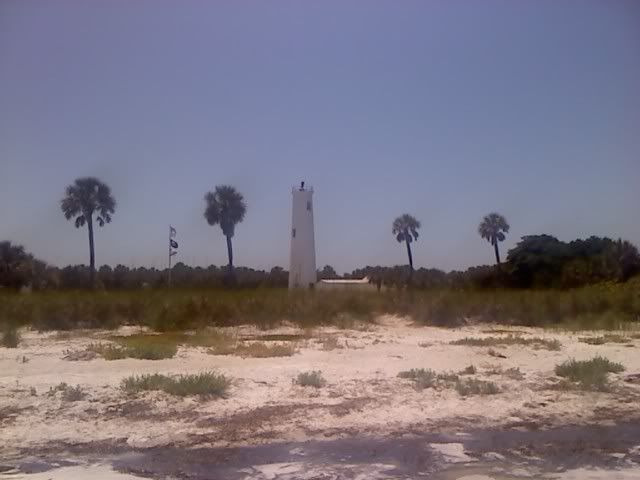 The sand was so hot that we could barely walk on it. Below is a picture of all of us running from shady spot to shady spot to keep out feet cool. I haven't laughed that hard in a long time.