On Memorial Day we went to a local park to cook out and go on some trails.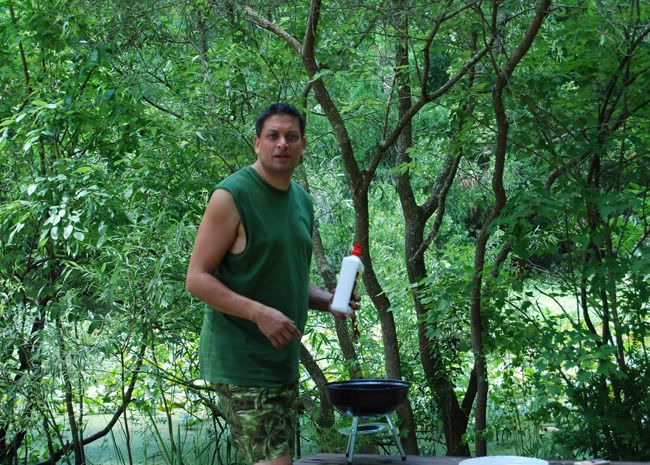 Manny cooked.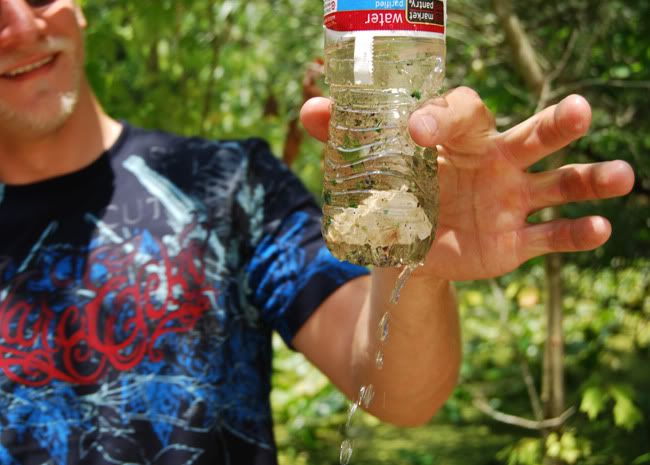 Brandon taught us how to fish with a water bottle.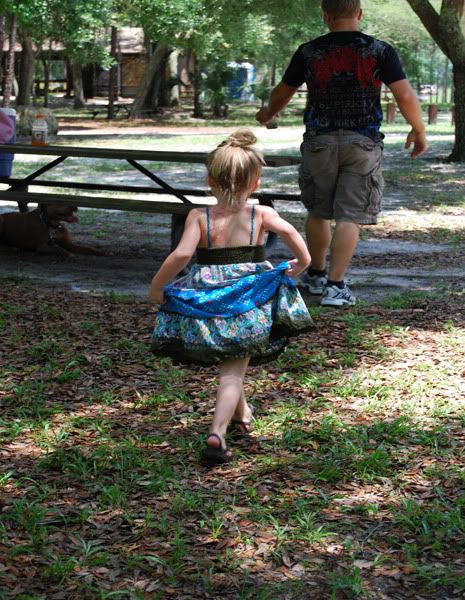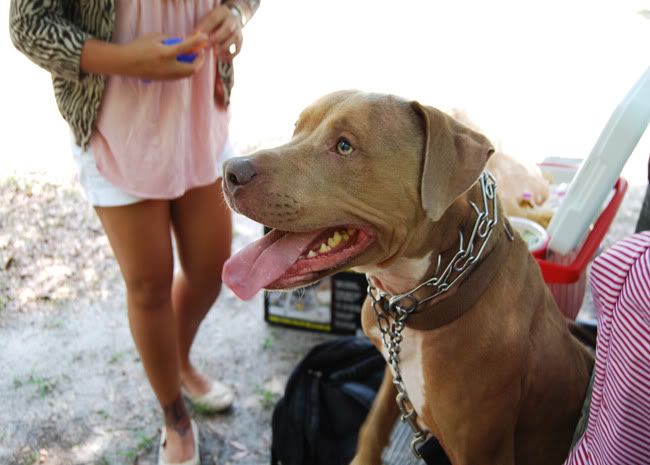 Even the puppies came. This is Zeus.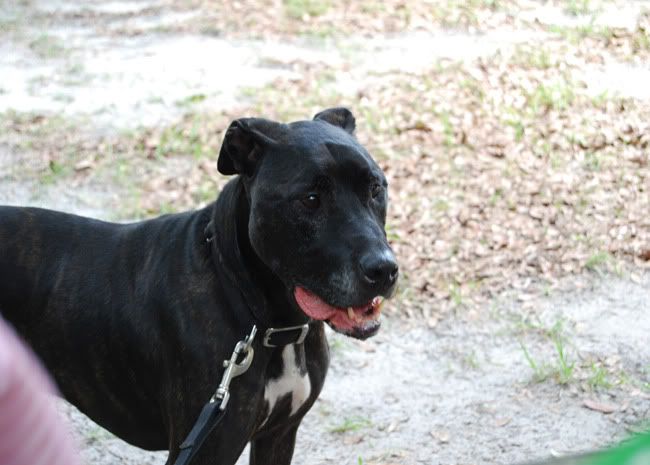 and Harley.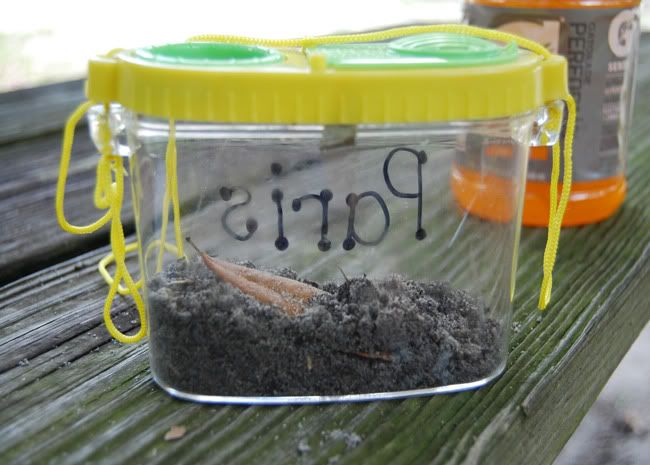 Caterpillars were all over the place. Paris caught about 30 of them. We released them after we ate.